Thursday, Oct 15, 2015
Lauren+Jim, tampa wedding photographer

Lauren and Jim had there wedding during one of the worst rainy seasons we've had in as long as I can remember. However, luck was on our side as the clouds parted and the sun came out just as the wedding ceremony ended and we were preparing to go shoot our fun, creative portraits. The staff at the T Pepin Hospitality Centre did such a wonderful job at decorating an already fantastic venue for their Summer evening reception.

Also, when you get a chance head over to my Instagram page. I've been updating it feverishly and I'm featuring everything from my wedding photography to model shots, vacation and personel fine art work.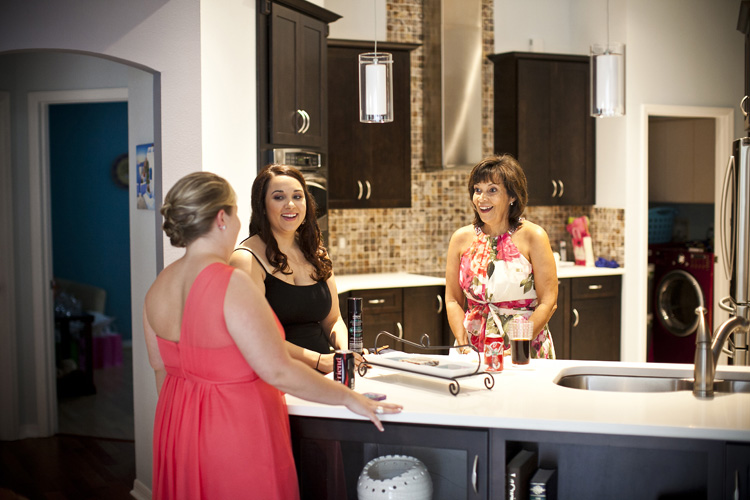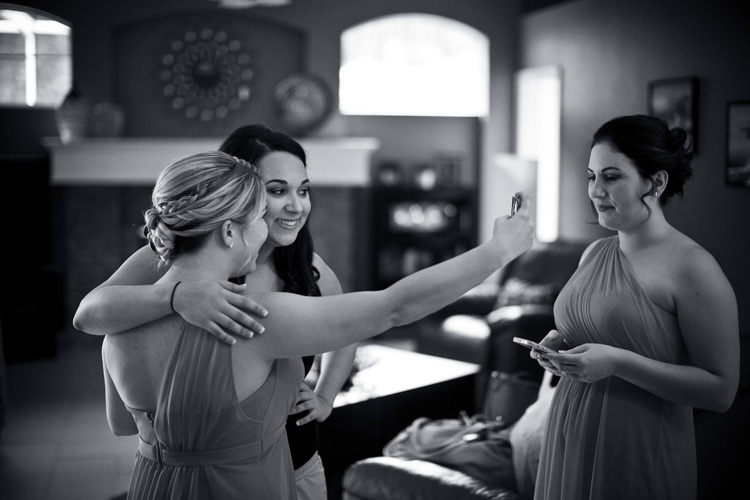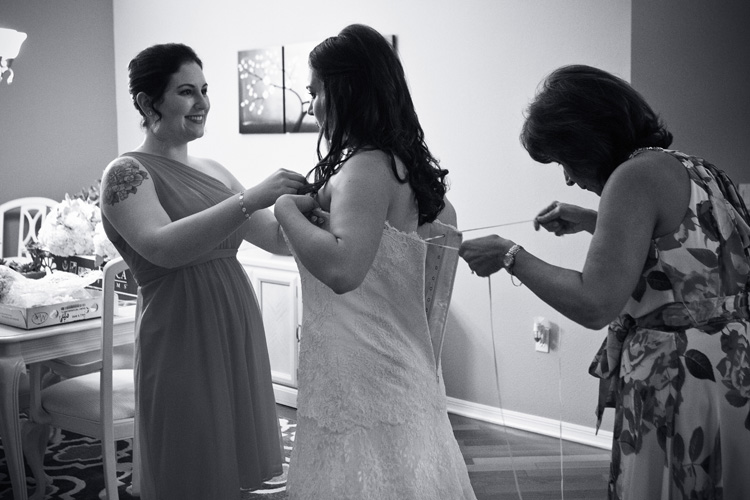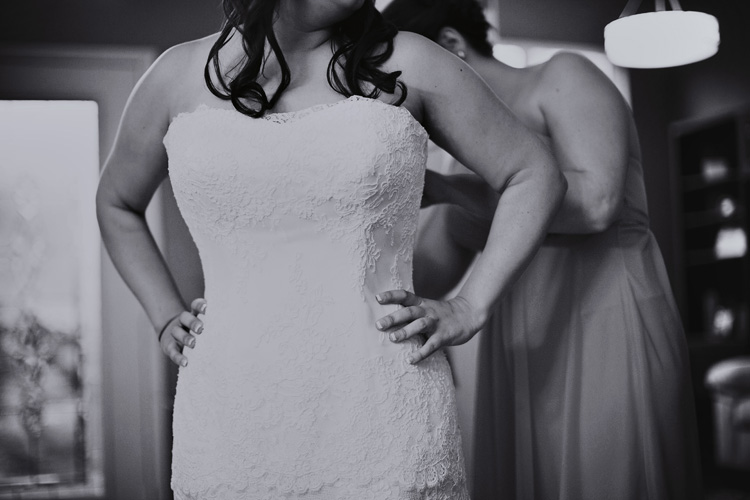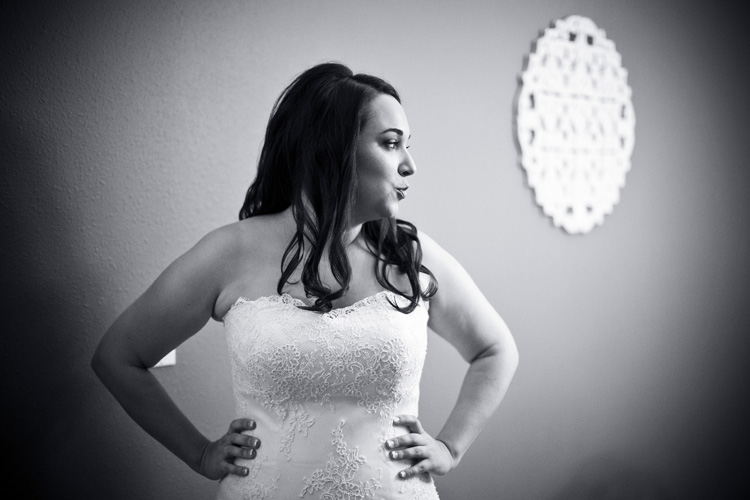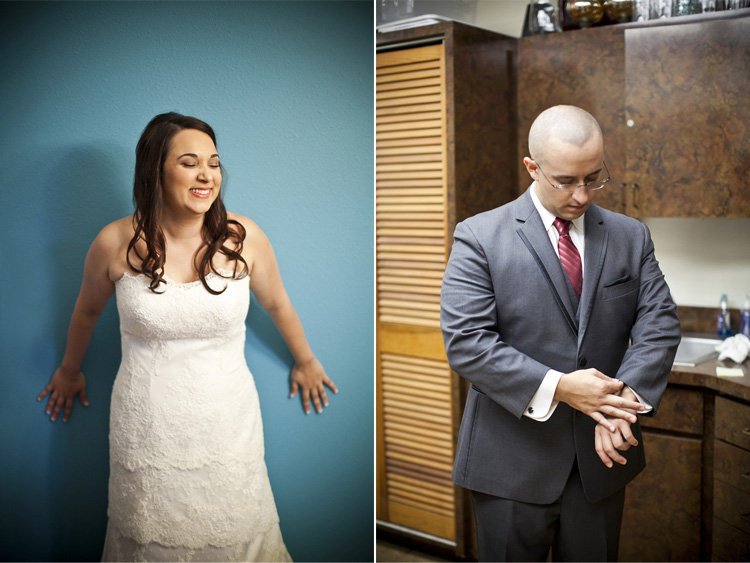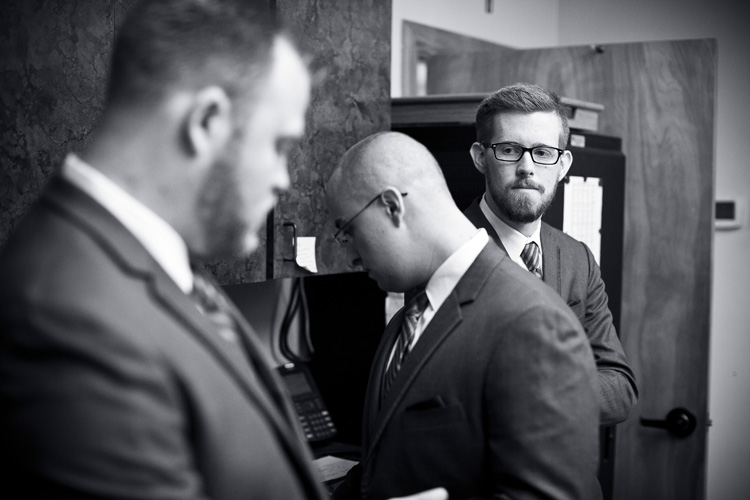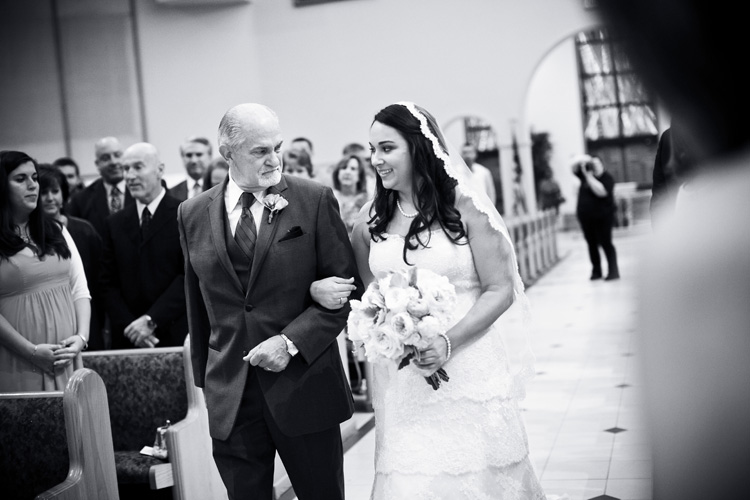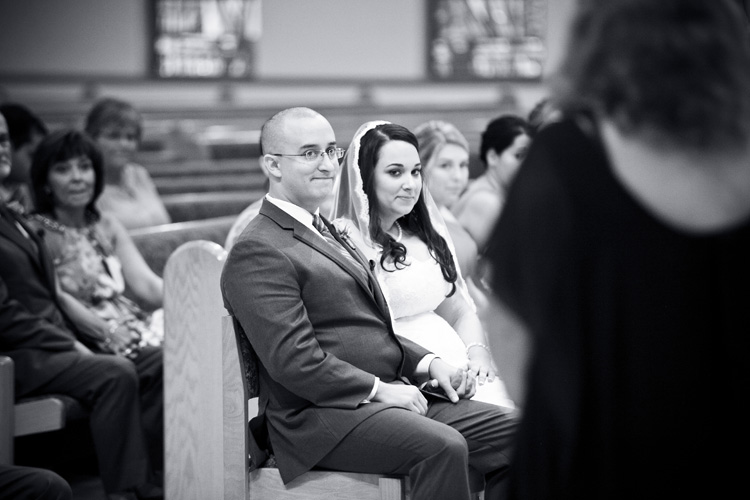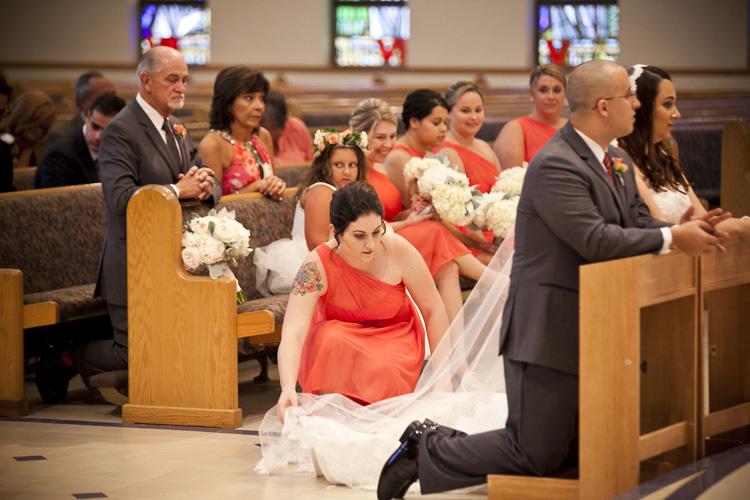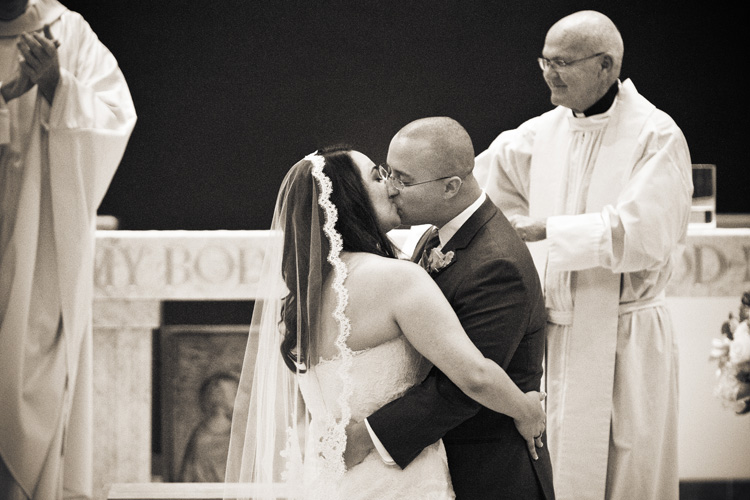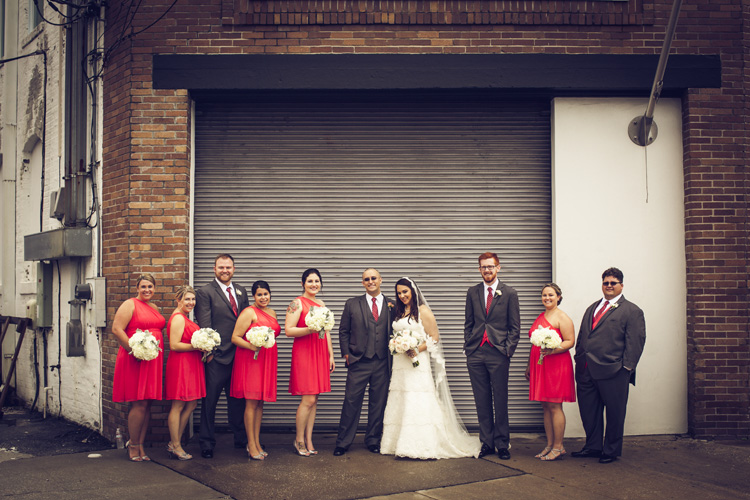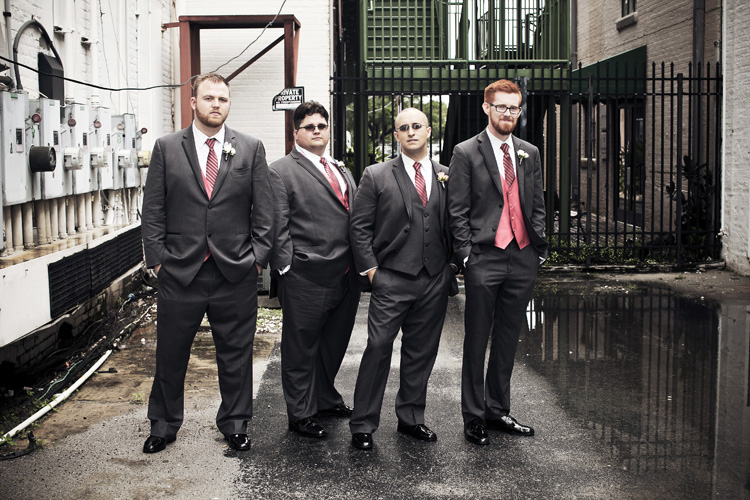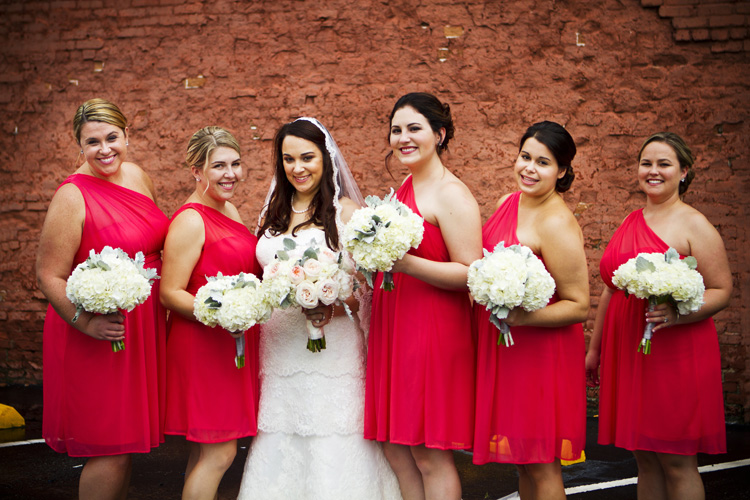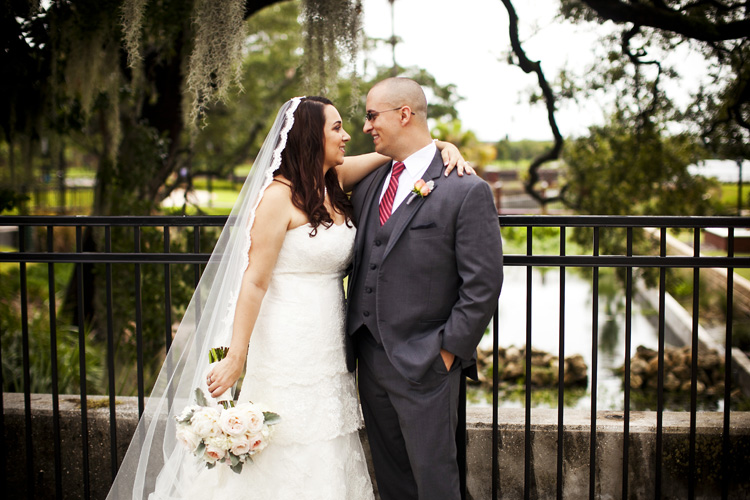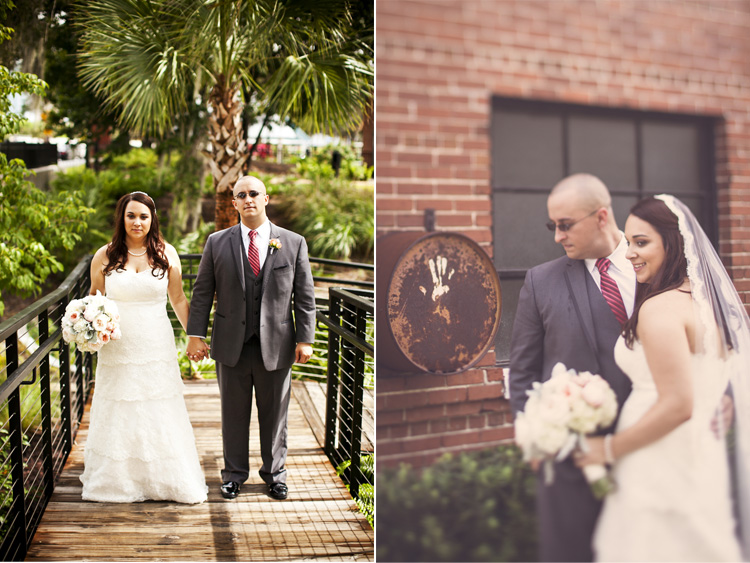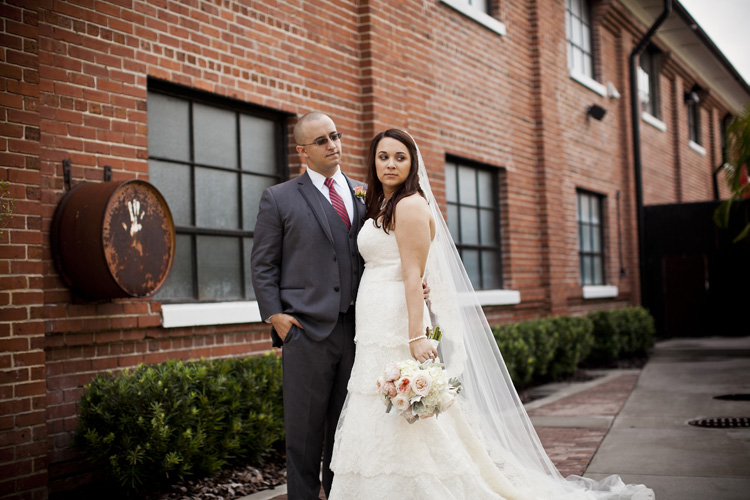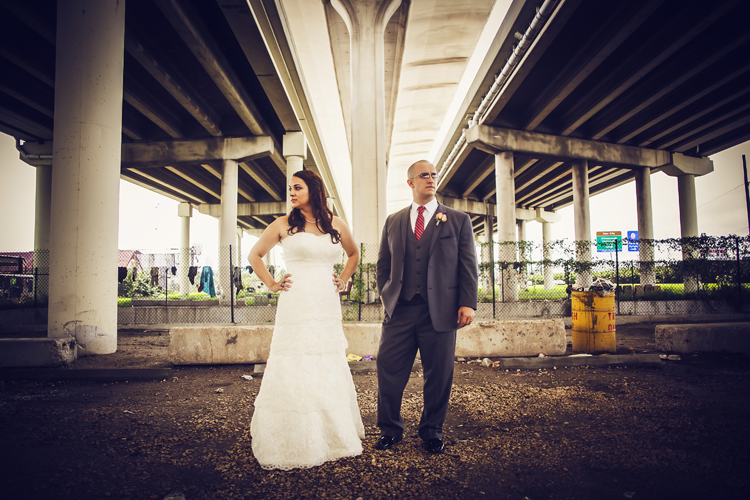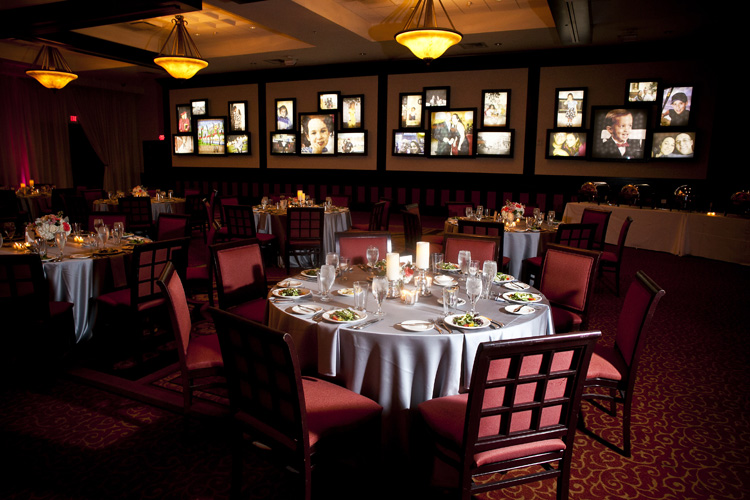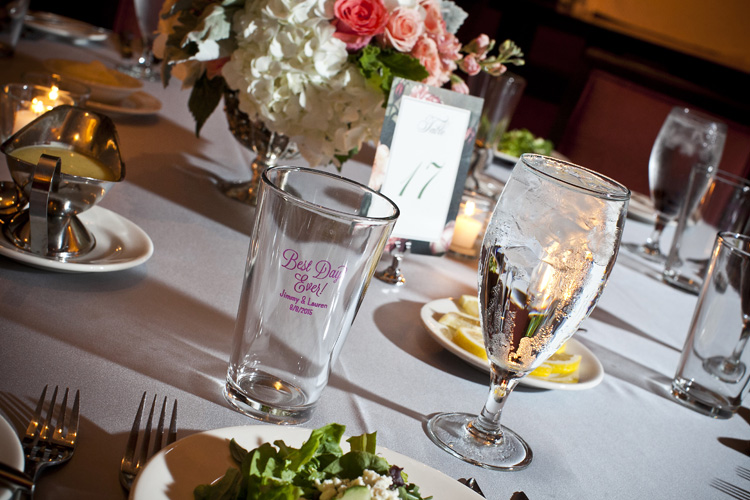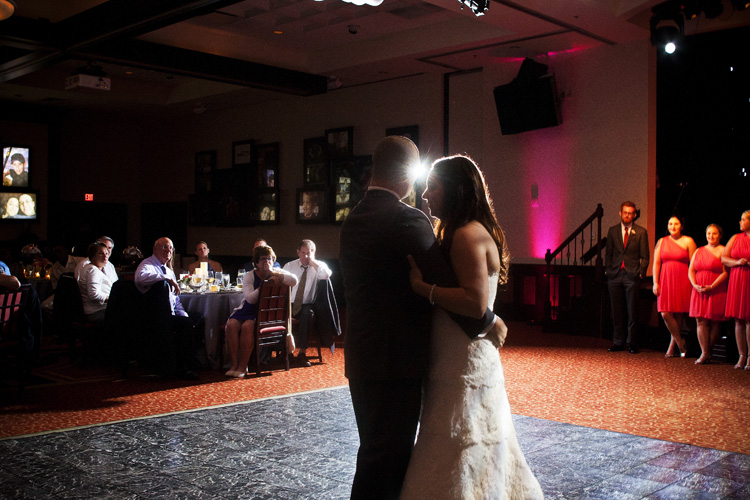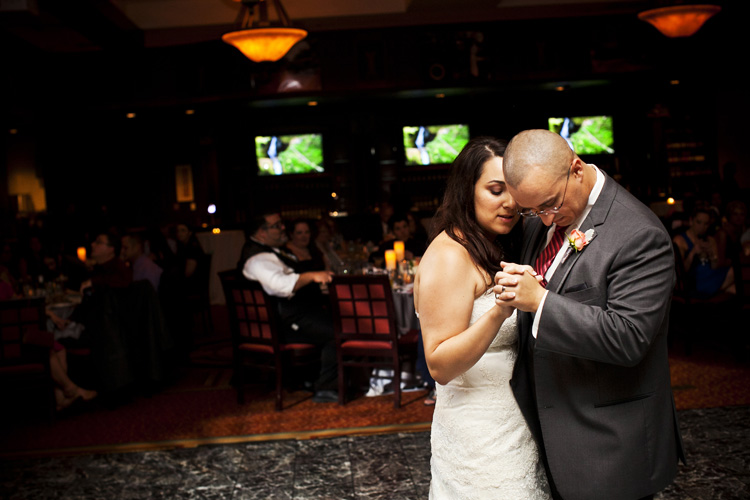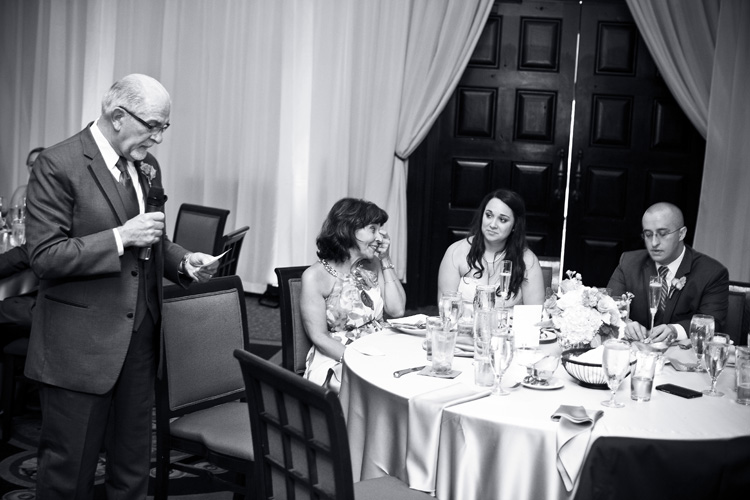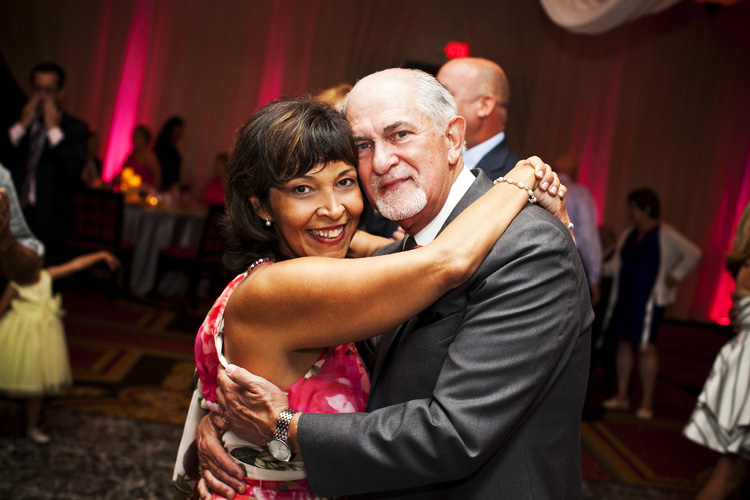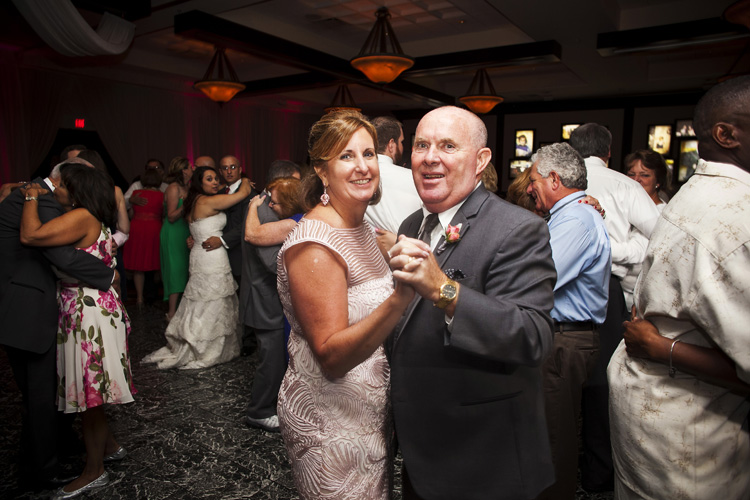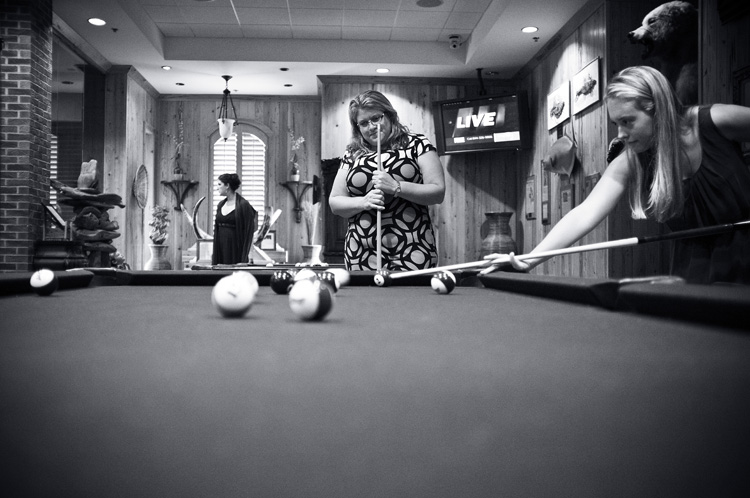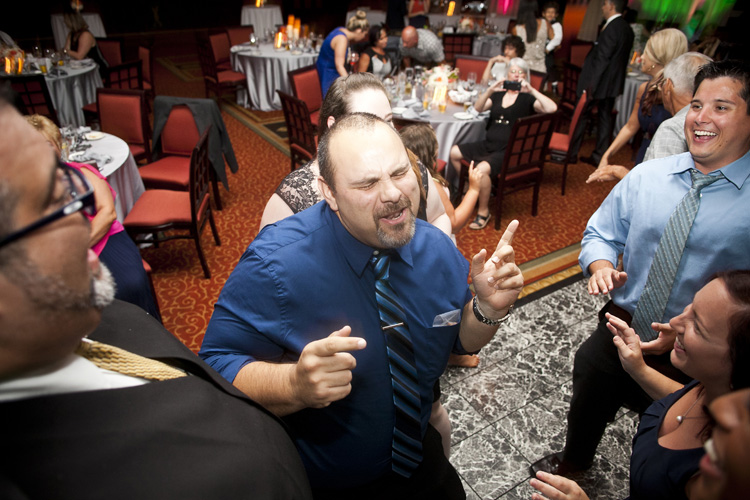 Saturday, Oct 10, 2015
It's the Most Wonderful Time of the Year, orlando, fl

Fall is one of my favorite times of the year. With the cooler weather, the smells, the colors. I love that you have baseball playoffs, football and the return of hockey. And this year we are enjoying the festivities at the Magic Kingdom. Later in the month we will attend Mickey's Not-So-Scary Halloween Party.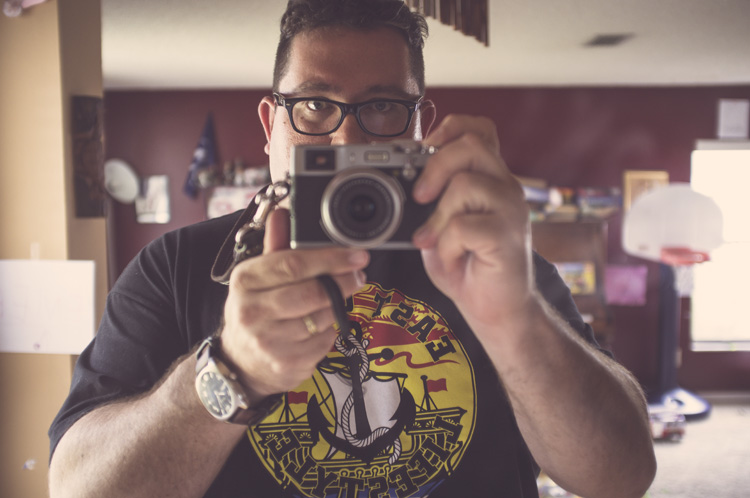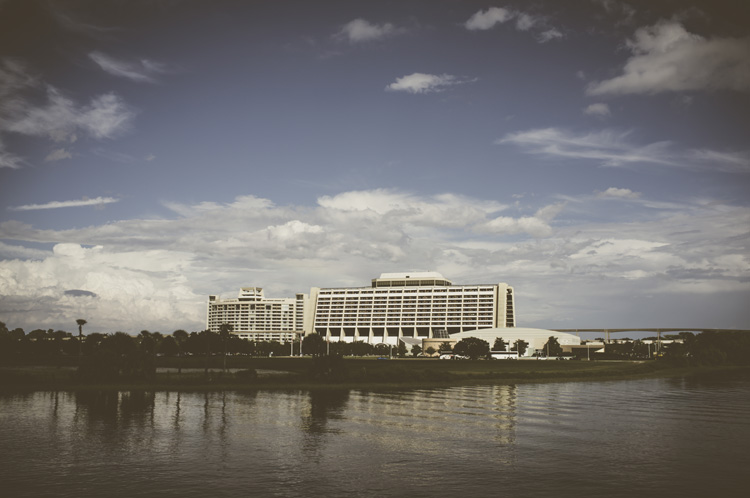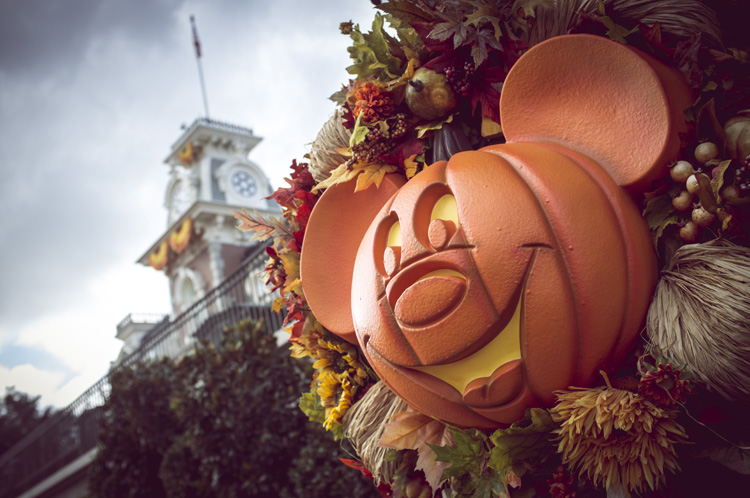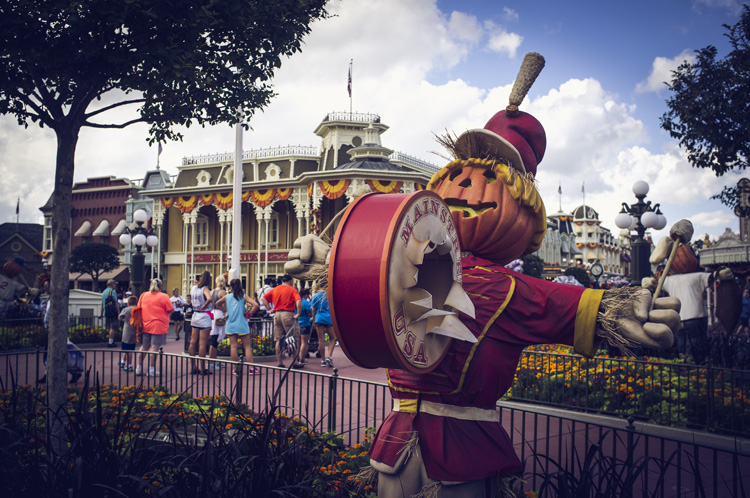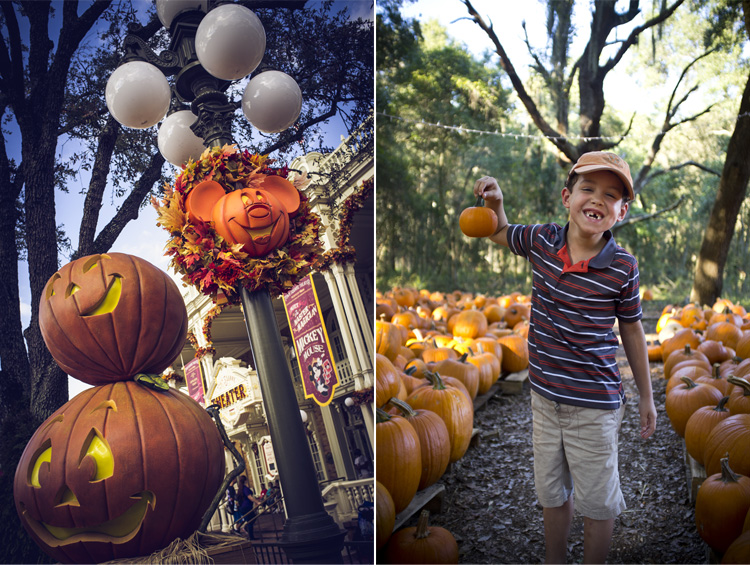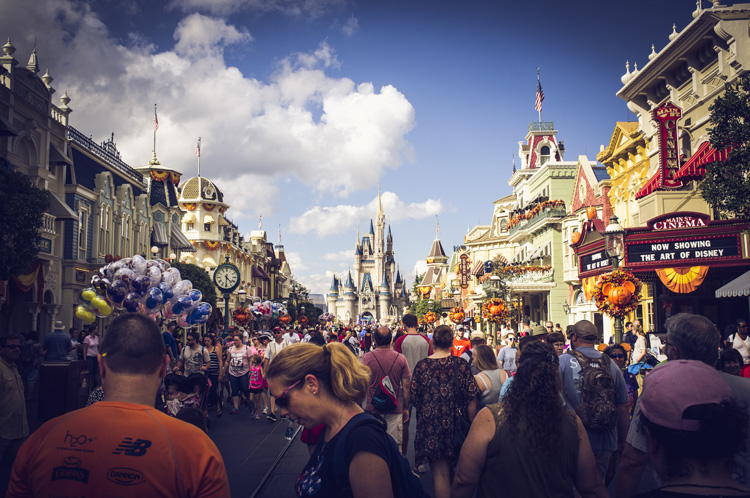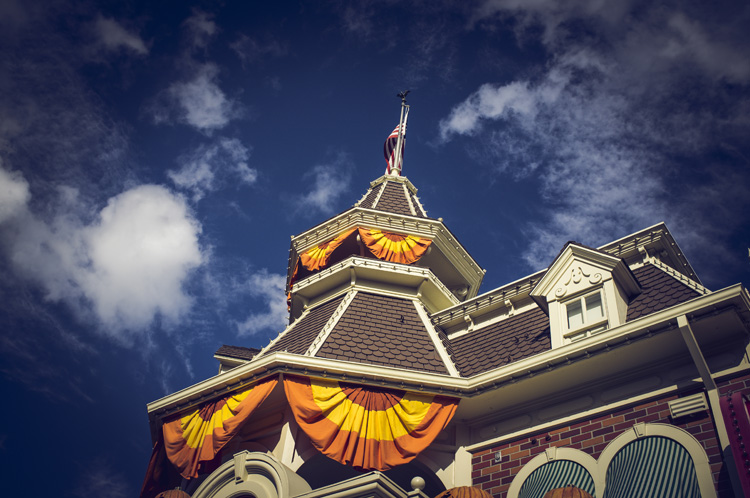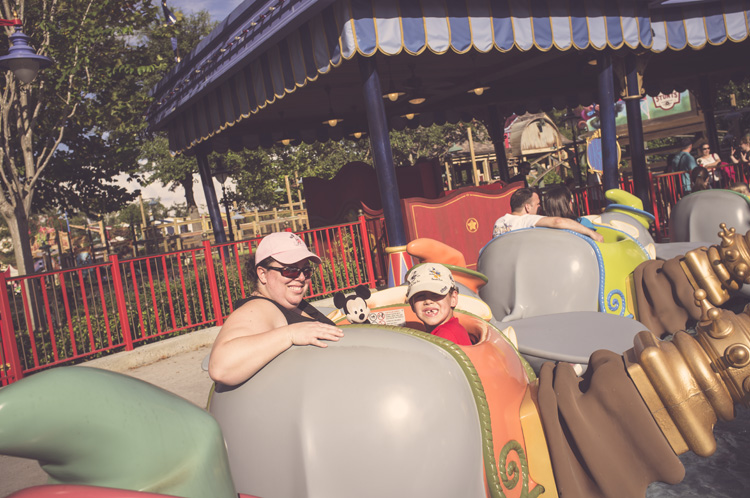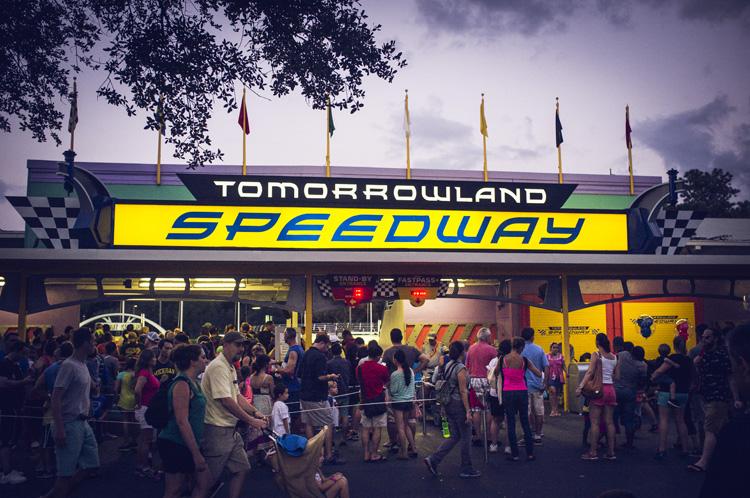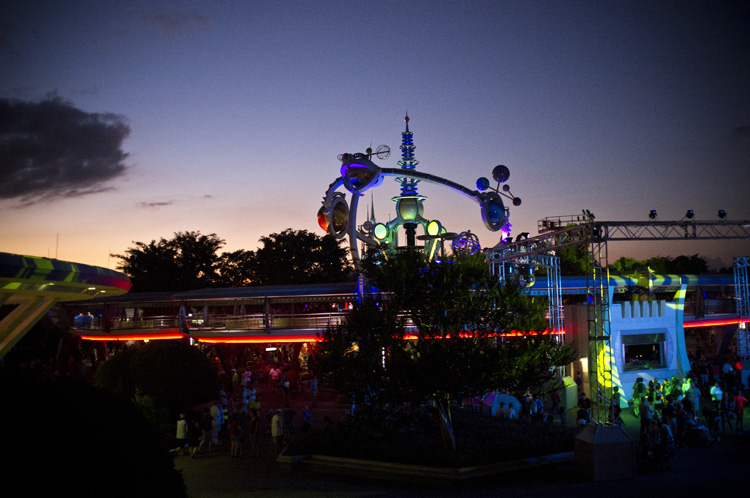 Wednesday, Oct 7, 2015
Happy Birthday Liam, tampa, fl

This beauty turns 6 today! I can't believe how big he's become and how great he is doing in school and life. I'm so proud of my little man. Happy birthday buddy!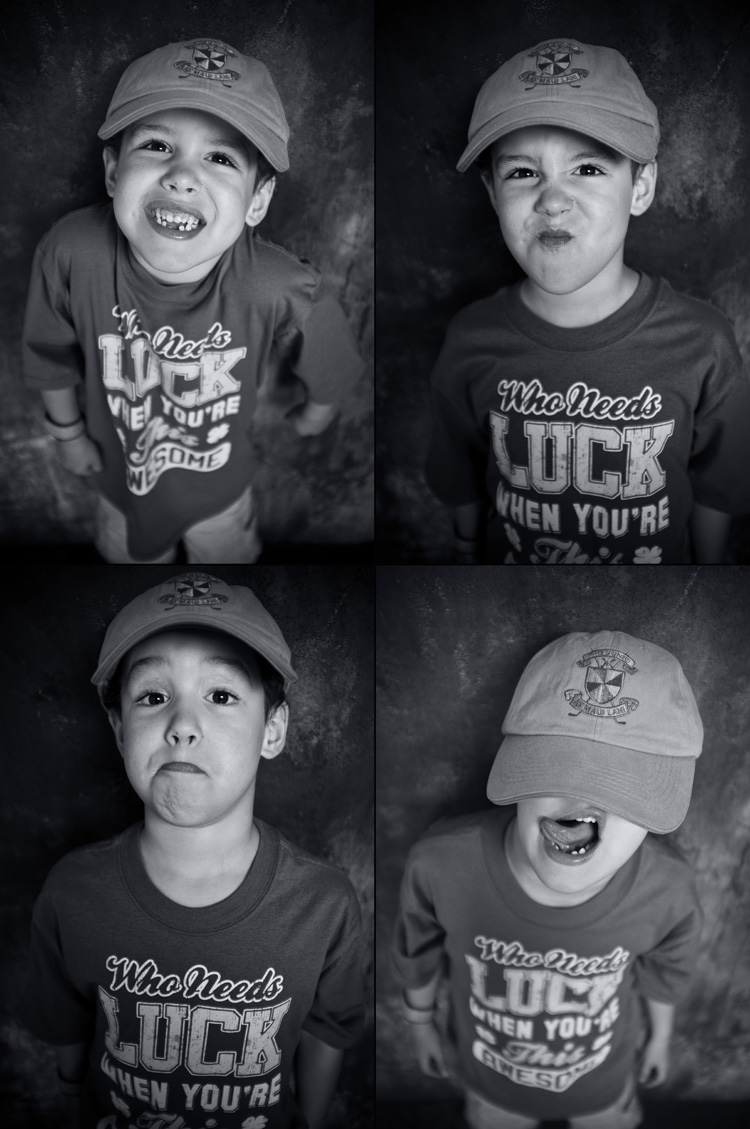 PREVIOUS ENTRIES | HOME
JERRY MCGAGHEY PHOTOGRAPHY
OPERATES WORLDWIDE AND HAVE BEEN COMMISSIONED BY COUPLES IN...
TAMPA BAY, KEY WEST, SARASOTA, NAPLES, ORLANDO, MIAMI, PANAMA CITY, ST. AUGUSTINE, JACKSONVILLE, MOST FLORIDA BEACHES
UNITED STATES | CANADA | NEW ZEALAND | COSTA RICA | JAMAICA
We are members of WPJA, WPPI, and PPA.
mcgaghey@gmail.com | 813.240.2984 | &copy 2004-2015 Jerry McGaghey